Welcome to Space stock footage!
We're a small, dynamic studio creating space, astronomy and sci-fi related stock assets. We develop rich, multimedia content for video producers, filmmakers and editors to use in their projects. Check out our showreel below…
Thanks for stopping by!
Established in 2010, Space Stock Footage provides scientifically accurate, rich multimedia content for film and video productions. We have hundreds of items in our portfolio, and our items have been licensed thousands of times. In fact, we're rapidly approaching 10,000 licenses sold across a variety of stock agencies. Why is our work so popular? We believe it's because we represent excellent value for money… we may not win the Academy Award for best Visual Effects any time soon, but our work is affordable, accessible and of a high standard. Oh, and we're super friendly and helpful! What more could you ask for?! So why not check out our portfolio and see if we have anything suitable for your next project…
View Portfolio
Recent Items
Check out some of our latest stock assets available to license.
Need some custom content?
If you can't quite find what you're looking for in our existing portfolio, then we'd be happy to provide you with a custom quote. We can provide simple, one-off shots in HD… or multiple complex shots in up to 4K resolution. Whatever you need! Prices vary depending on the quality and complexity of the work, the number of scenes, total duration, and the required resolution. Just drop us a line with all the relevant details, and we'll get back to you as soon as we can! If it's outside our wheelhouse, or we feel we're not going to be the best team for the job… we'll let you know. We're good like that!
Contact Us
Places you may have seen our work
Our content has been licensed thousands of times, so it's possible you've seen our work in a variety of media. Our items have been used in everything from Youtube channels and corporate videos, to tv shows and trailers for blockbuster movies! Here's just a small sample…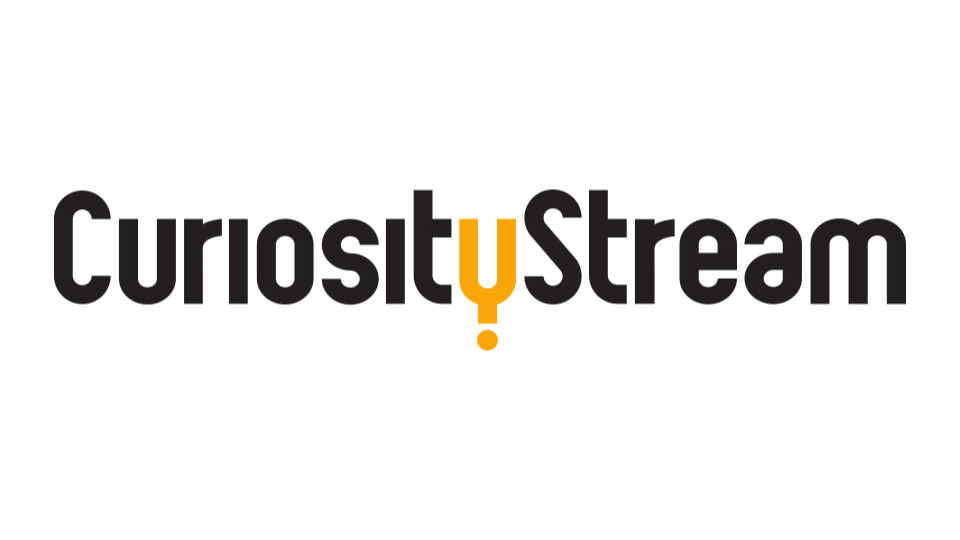 curiosity stream
---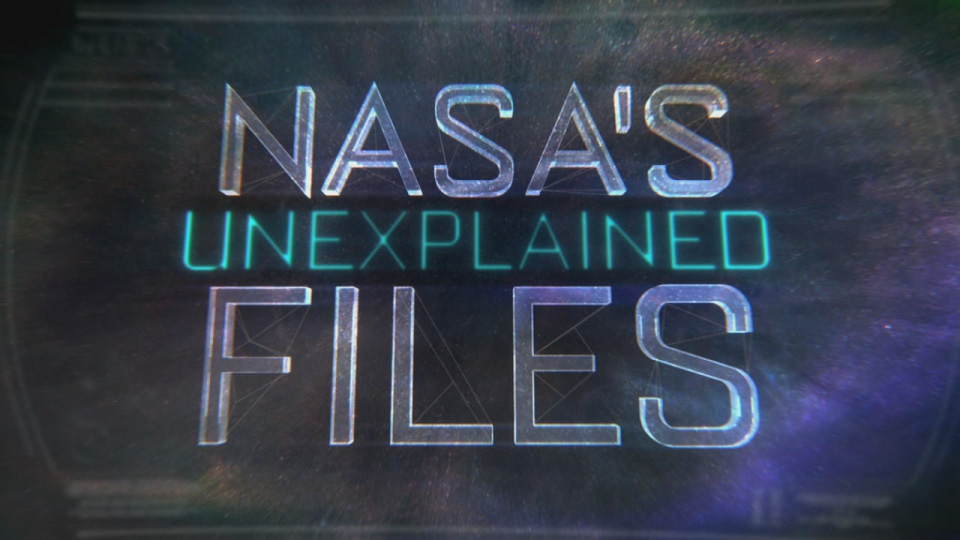 nasa's unexplained files
---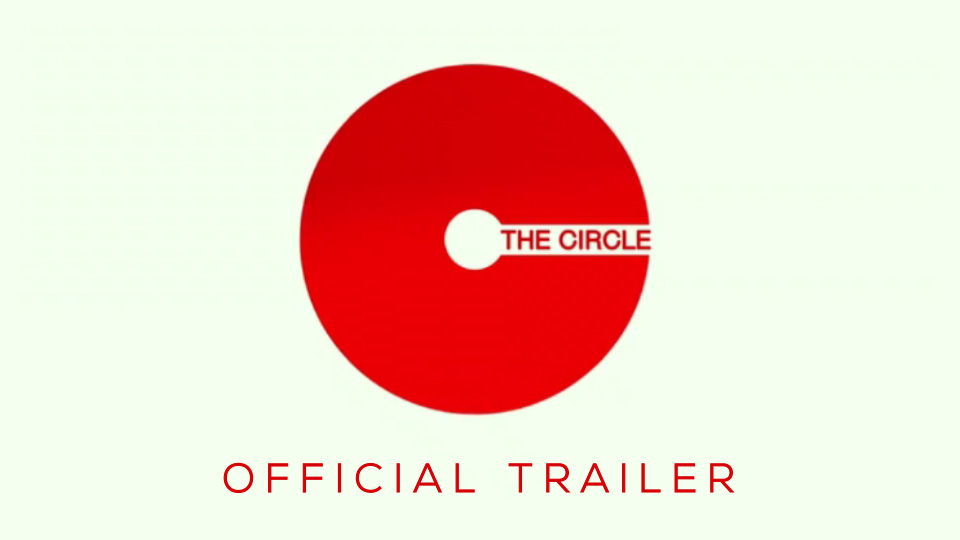 The circle official trailer
---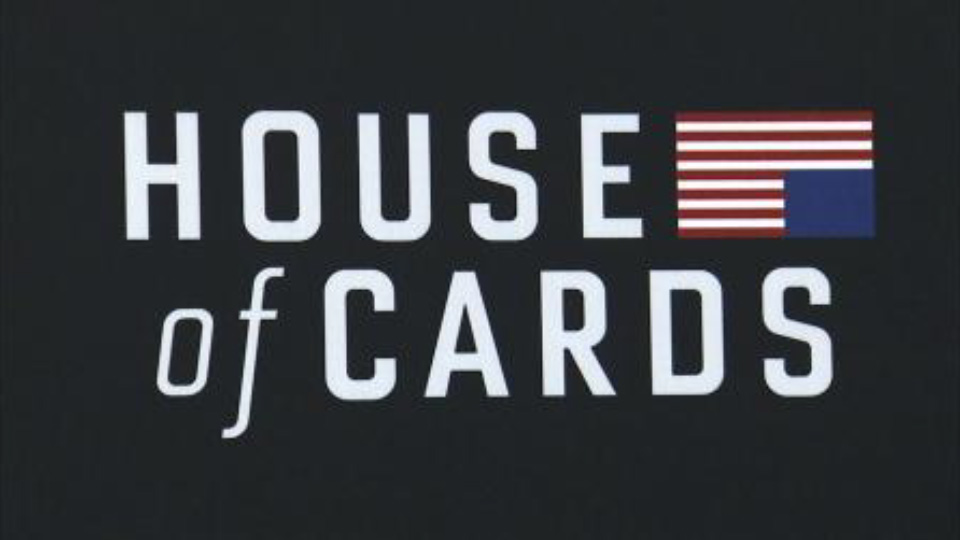 House of Cards